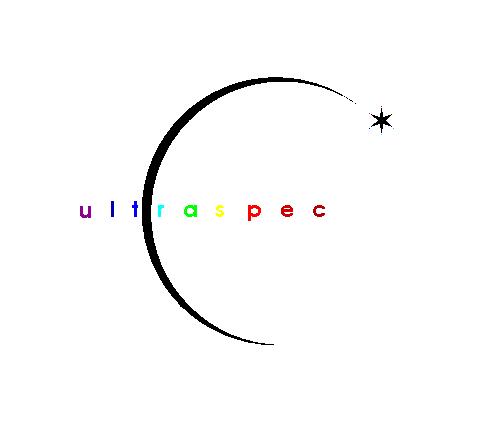 ULTRASPEC optics page 8 September 2014

---
This page brings together all of the documents and data files related to the ULTRASPEC optical design. The optics were designed by Tully Peacocke, manufactured by ICOS, and are described in the ULTRASPEC+TNT MNRAS paper. The list below is in reverse chronological order, so the higher up the list the more recent the file.
Throughput curves for each component of the ULTRASPEC system are listed below, along with the total throughput of the instrument as a function of wavelength, courtesy of Liam Hardy.
---